About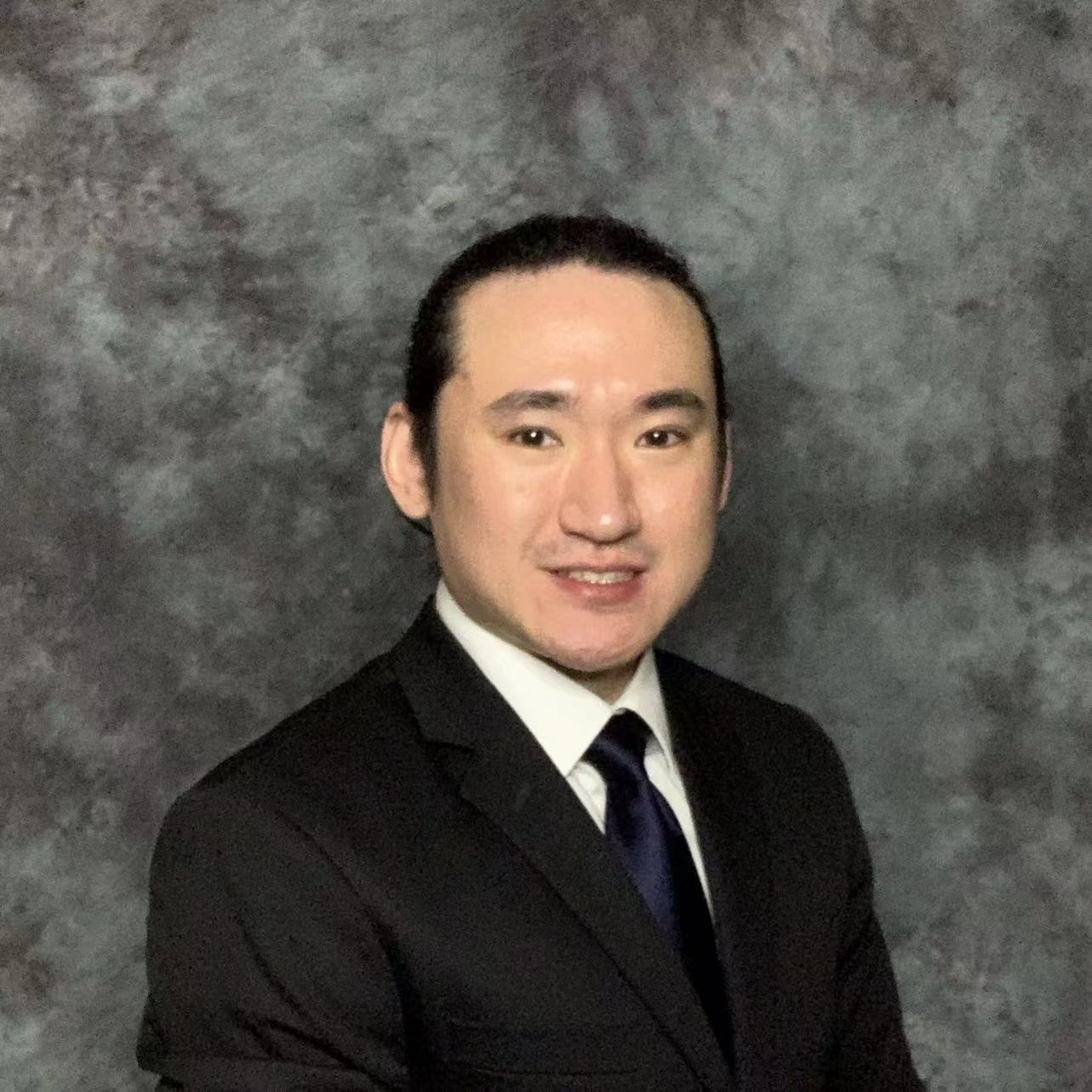 Yang Bai is a 3rd year finance Ph.D. candidate @ University of Missouri-Columbia. His research interests include:
Empirical Asset Pricing,
Corporate Fraud and Litigation, and
Machine Learning in Finance.
Recently, Yang has been awarded the third prize in the 19th annual Dr. Richard A. Crowell Memorial Prize competition sponsored by PanAgora Asset Management
for his paper with Kuntara Pukthuanthong: "Machine Learning Classification Methods and Portfolio Allocation: An Examination of Market Efficiency".
The Crowell Memorial Prize competition is widely known for recognizing leading academic research in asset pricing that connects theory and practice. Interested vistors can check out the
history of first prize winners
.
Before Ph.D. studies, Yang worked for the data science team at the Center of Excellence of Assurant, Inc. in Atlanta. During his stay at Assurant, he worked on both advanced modeling and infrastructures. By applying his knowledge in statistics and machine learning, he built actuarial models, predictive models, credit risk models, pricing models, customer profiling models, etc. He also served as an internal consultant for different business units and a liaison to outside consultants.
Yang is a certified Financial Risk Manager (FRM) by the Global Association of Risk Professionals (GARP). He holds a master's degree in statistics and a bachelor's degree in math, both from University of Georgia.
In his spare time, Yang is a fan of technology. He also likes the outdoors and camping. Yang lives in Columbia, Missouri with his girlfriend Lu and their 3 cats, Ciba, Caramel, and Mochi.
Please check out Yang's professional profile on the websites of
University of Missouri
and
LinkedIn
.
To contact Yang, please send your email to
yangbai@mail.missouri.edu
.